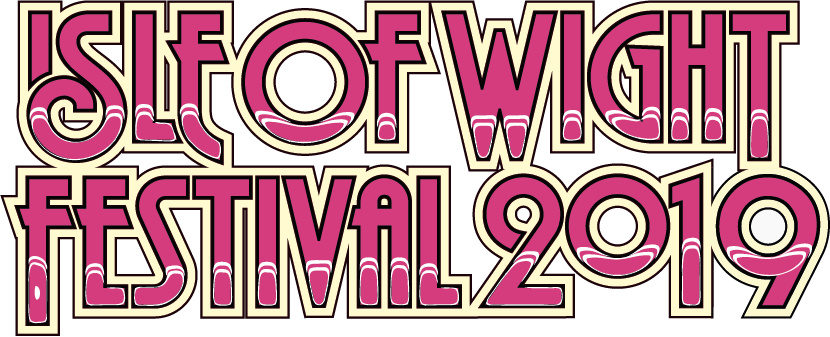 Dig out your blouses and bell-bottoms because this year, the Isle of Wight festival is going back to 1969!
The festival is throwing it back 50 years to the iconic 1969 event, which was written into the history books thanks to headline performances from Bob Dylan and The Who, and a guestlist resembling a who's who of music, including John Lennon, George Harrison, Eric Clapton, Keith Richards, Elton John and more. Fans can join the fancy dress fun across 13th – 16th June by securing tickets now from www.isleofwightfestival.com.
Musical tributes to Dylan and themed areas across the site will ensure festival-goers are able to celebrate the past and look to the future, with the 2019 line-up featuring musical icons and exciting new artists including Noel Gallagher's High Flying Birds, George Ezra and Biffy Clyro and special guests Fatboy Slim, plus Lily Allen, Jess Glynne, Madness, Sigrid, Sam Fender, Tom Walker, Garbage, Richard Ashcroft, Bastille, Anne-Marie and IDLES.
1969 was filled with iconic pop culture moments including Neil Armstrong uttering those famous words as he became the first man to step foot on the moon; John Lennon and Yoko Ono's "Bed-In For Peace"; and the release of The Beatles' Abbey Road offering a wealth of iconic figures and moments for festival-goers to base their costumes on.
On Saturday 15th June those dressed in their 60s-best should gather at 2.00pm in Strawberry Fields, where one lucky person will be crowned the "King or Queen of Summer". The winner will receive an exclusive backstage tour and champagne picnic (keep an eye on The Isle of Wight official festival socials for further detail).
Simply Dylan, one of the UK's premier Bob Dylan tributes, will take to the Big Top stage on Thursday 13th to celebrate the prodigious songwriter's back catalogue. Led by John O'Connell, Simply Dylan is no ordinary interpretation, with their precise, high energy renditions of Dylan's work gathering momentum across the UK.
The Isle of Wight Festival takes place 13th – 16th June at Seaclose Park, Newport.
Tickets for The Isle of Wight Festival 2019 are on sale now from www.isleofwightfestival.com
Weekend with/without Camping £175 | Islander £145 | Student £160 | Teen (13-17) £155 | Child Under 12 Free | Day Tickets Friday £60 | Saturday/Sunday £70