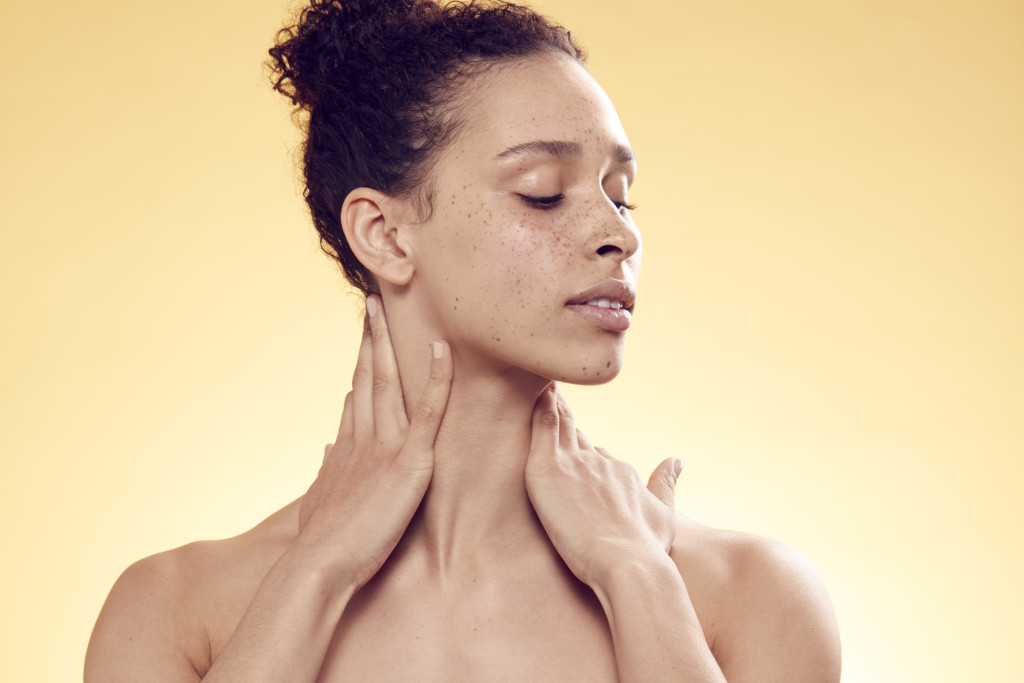 WIN a £50 ESPA Express Optimal Facial and Gift Set.
PLUS –  5 x runner up prizes of vouchers and gift sets.
Relax at Becalmed in Cowes with a touch of ESPA's Optimal experience, perfect for those with a fast-paced lifestyle and little time to spare. 25 minutes of luxury and pampering includes a nourishing eye and lip cleanse, in-depth skin analysis using a SkinVision lamp and bespoke application of the entire collection, including the top selling Optimal Skin ProCleanser, plus a relaxing hand and arm massage to leave you feeling revitalized and ready to continue the day.