From monotone landscapes to contemporary nature drawings via acrylic sculptures and vibrant mobiles we continue with themes of the natural world and nature this May – June at the Quay.
Reflecting upon the environment (of the Isle of Wight) underpins BEARINGS a solo exhibition from Caroline Underwood, winner of the 2017 Quay Arts OPEN.
Inspired by taking part in Walk the Wight and seeing the Quay's Richard Long (British Land Artist) exhibition, Caroline has spent the last 18 months developing her show by, literally, getting her bearings; exploring the Island on foot, in all directions, from her studio based in the centre.
The results of her focussed wanderings are presented as large format atmospheric paintings on canvas and sailcloth.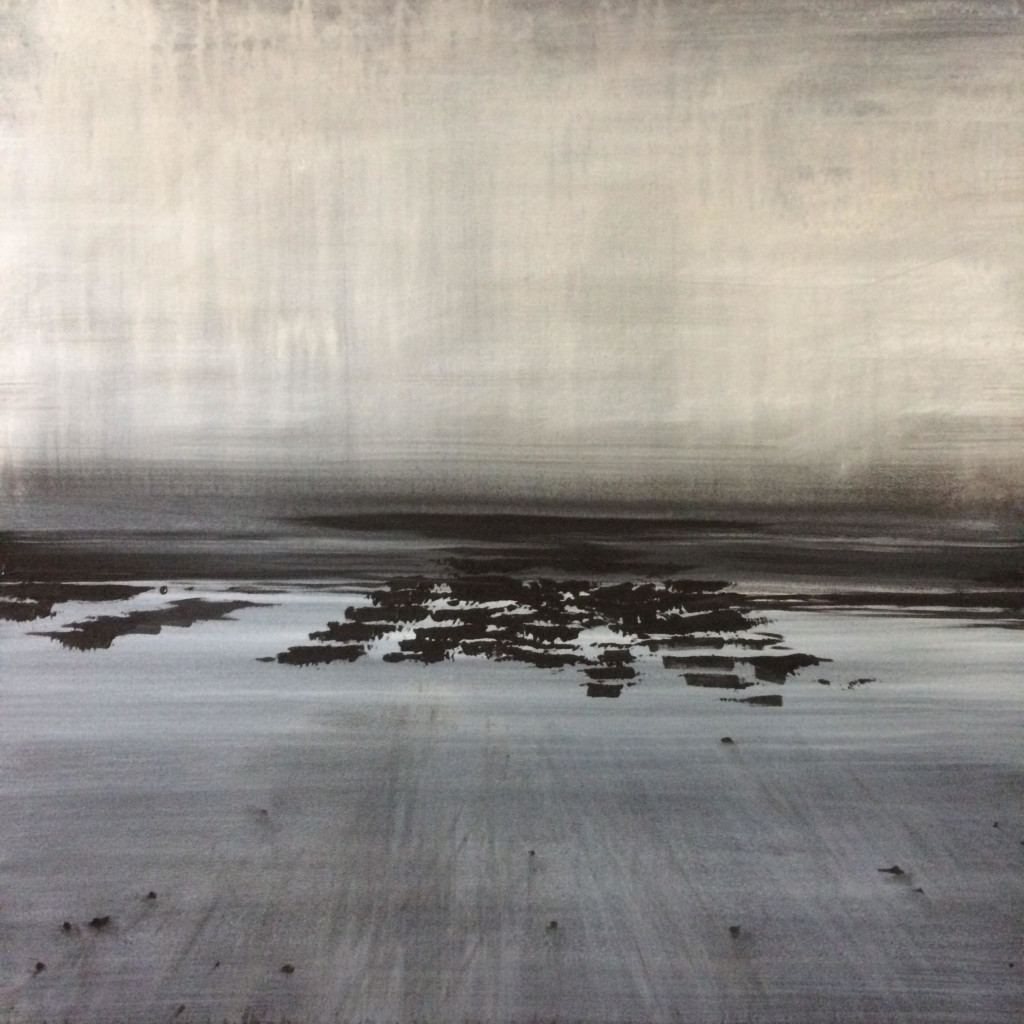 Running parallel to BEARINGS are diverse shows reflecting upon skateboards, nature, colour and human interactions.
Plank showcases new works by skateboard obsessives James Jarvis and Ged Wells, focussing on the board itself through 2D acrylic and wood sculptures.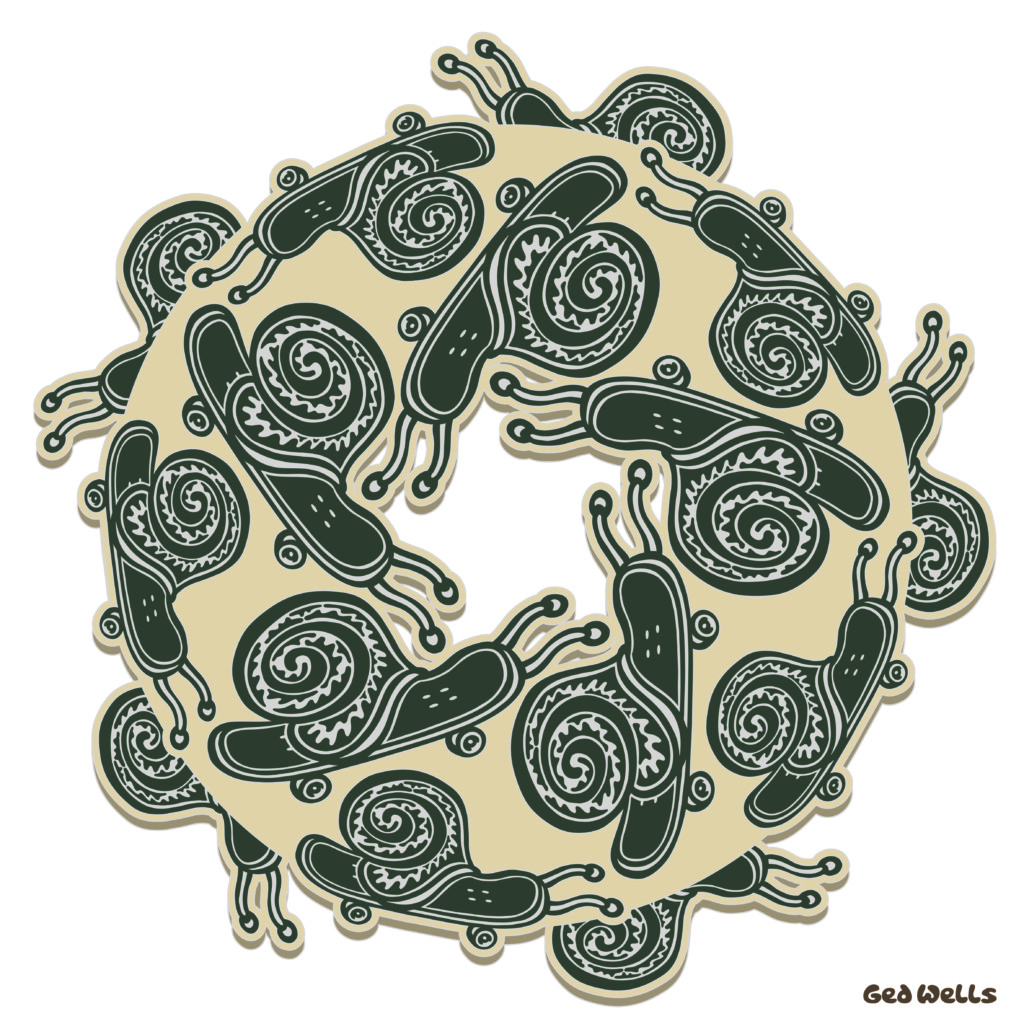 This is followed by Unseen Nature Drawing contemporary drawings by Kay McCrann exploring 'blind contour' and 'eyes shut' drawing processes, through which kay believes we can deepen our connection with, and awe of, nature.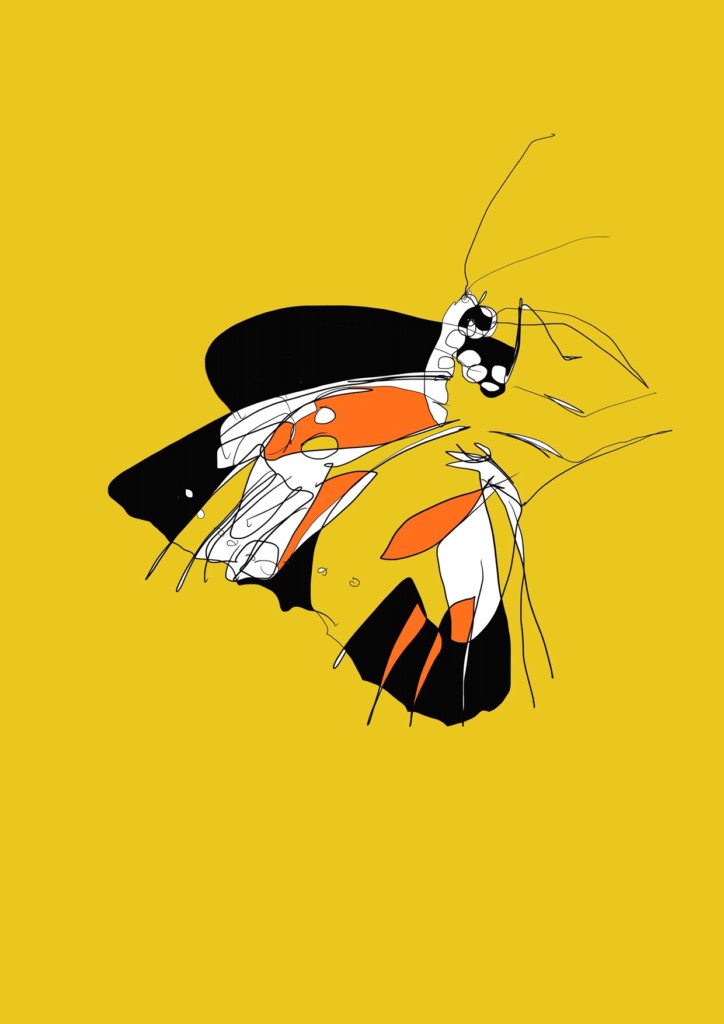 Post McCrann, Gurnard Primary School showcase a vibrant collection of work developed with artist Ian Whitmore, exploring the creations of luminaries from Calder and Matisse to Malevich, with a special focus on Colour and Space.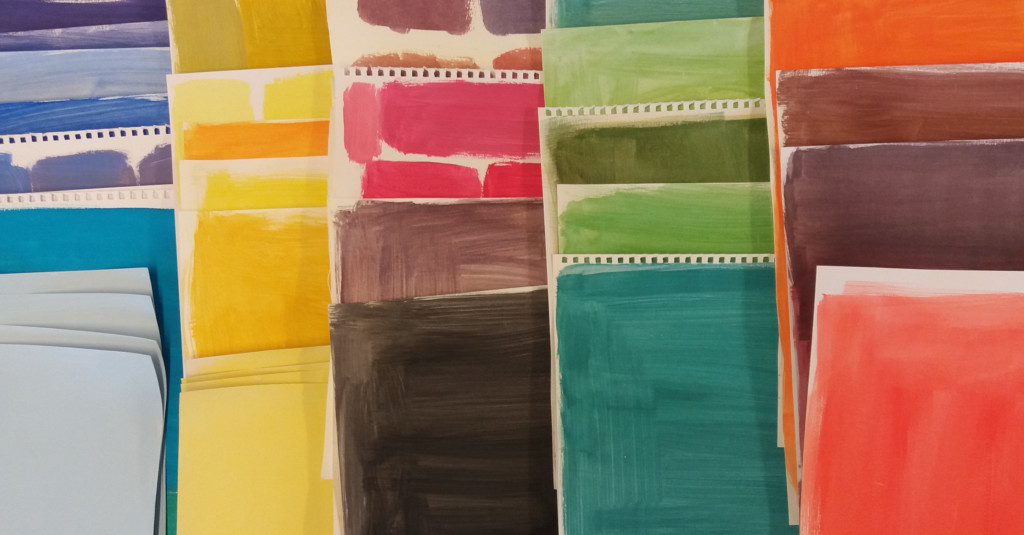 Reflecting upon the world, our relationship with each other and our place within it, illustrator Charlotte Ager returns to the Island with From Madness and Back a series of paintings and collage.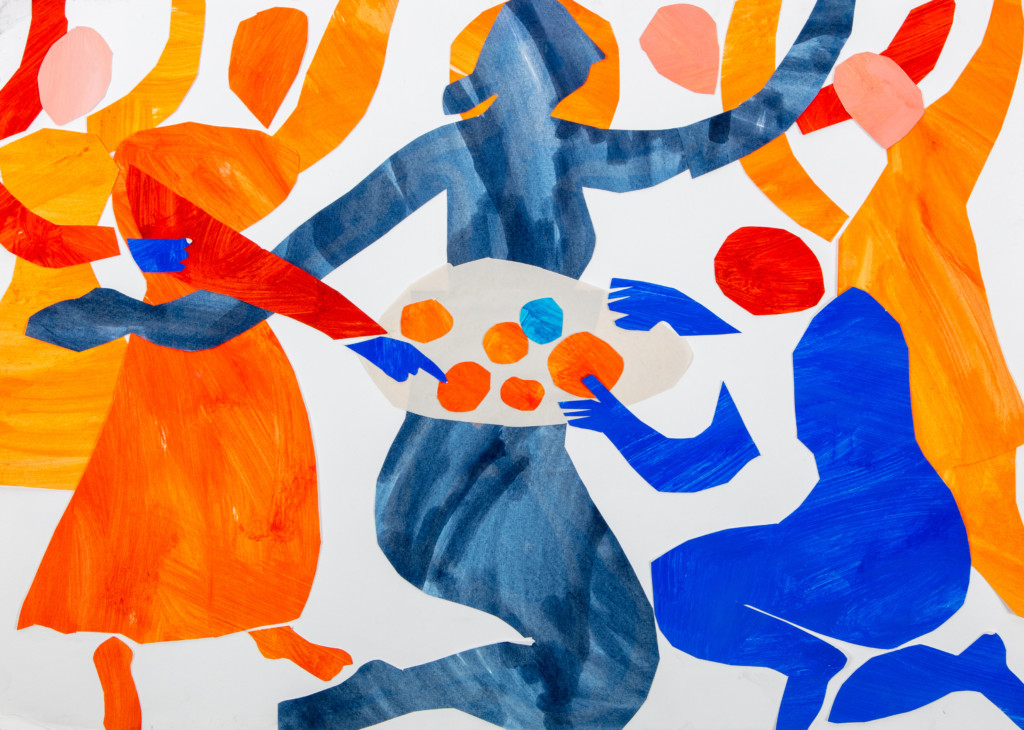 See website for more details www.quayarts.org
Upcoming events:
Drink & Draw / café / 20 May & 17 June FREE
Our popular Drink & Draw event returns to the cafe. Come along with your creative hat on. Drink, draw and chat art.
Bearings: Walk & Talk Gallery tour / Sat 18 May 11am FREE