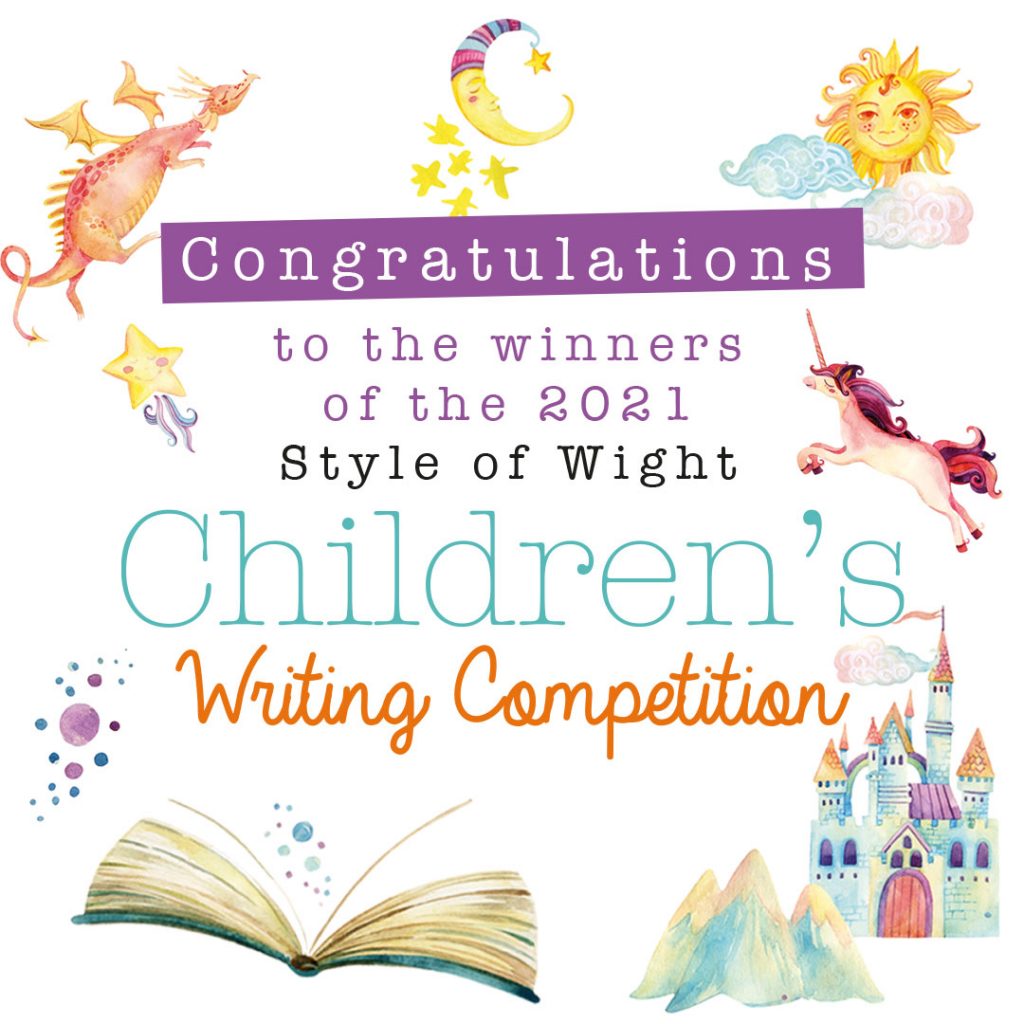 Style of Wight is delighted to announce the winners of their 2021 Children's Writing Competition.
We were blown away by the quality of entries by young Island authors aged 7-16 – the Isle of Wight has some serious literary talent! After careful consideration by our judging panel – including award-winning local author Kieran Larwood – the following winners will receive a £50 book voucher, a signed original illustration of their story by Island author/illustrator Jules Marriner, and an interview feature alongside the publication of their story in an issue of Style of Wight magazine in 2022. All remaining profits will go the IW Story Festival.
CONGRATULATIONS TO:
Isobel Baynham, age 7, from Ryde, for their story 'Lila and the Secret Rain'
Alice Joubert, age 10, from Shanklin, for their story 'Griffinsea'
Tru Crossley-Brook, age 15, from Sandown, for their story 'The Man Who Would Rule Nothing'
Imogen Forsyth, age 12, from Gurnard, for their story 'Riding Towards Freedom'
A special thanks to everyone who entered, and our Island sponsors: Hillside, Robin McInnes, Quay Arts, Red Funnel, Rouse Ltd, Waterside and Jules Marriner Books.