Indulge in delicious, local food, learn from high profile chefs, and take part in unforgettable dining experiences with a membership of the new and exclusive Style of Wight Diners' Club.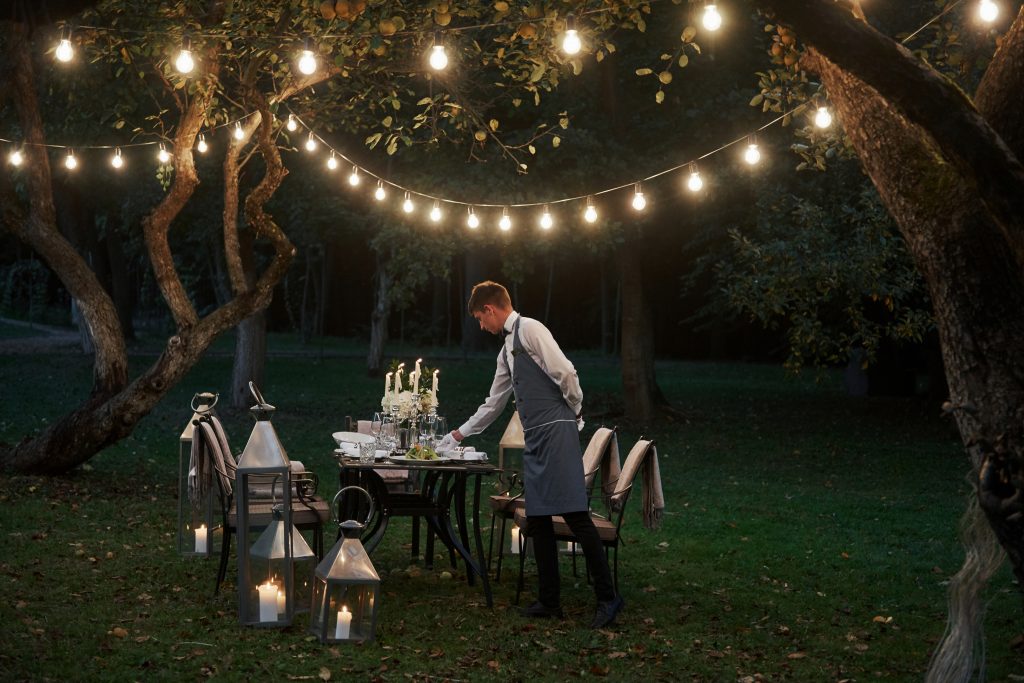 We are building a cultural experience with food at its core, where people from different backgrounds come together and connect over a shared appetite for exquisite food. We want to immerse ourselves in the fascinating stories and journeys behind ingredients sourced from around our coast and get hands-on with gathering, foraging, cooking and savouring sensational meals from scratch.
Email office@styleofwight.co.uk with the subject line 'DINERS CLUB' to register your interest and be amongst the first to receive information and updates about the new Style of Wight Diners' Club.
MEMBER BENEFITS
• Access to Exclusive Dining Events
• Celebrity Chefs and Guest Speakers
• Exclusive Offers and Discounts on Hotel Accommodation
• Priority Bookings to Our Partners' Events
• Pop Ups with one-off venues
• Discounts and Offers from the Island's very best gourmet eateries
PARTNERS
Create something exclusive and take an opportunity to engage with the Style of Wight Diners' Club. For more information on becoming one of our partners please email christian@styleofwight.co.uk
taste / astounding food styles and new sensations
experience / exclusive themed events and parties
explore / the Island in a new light